Weddings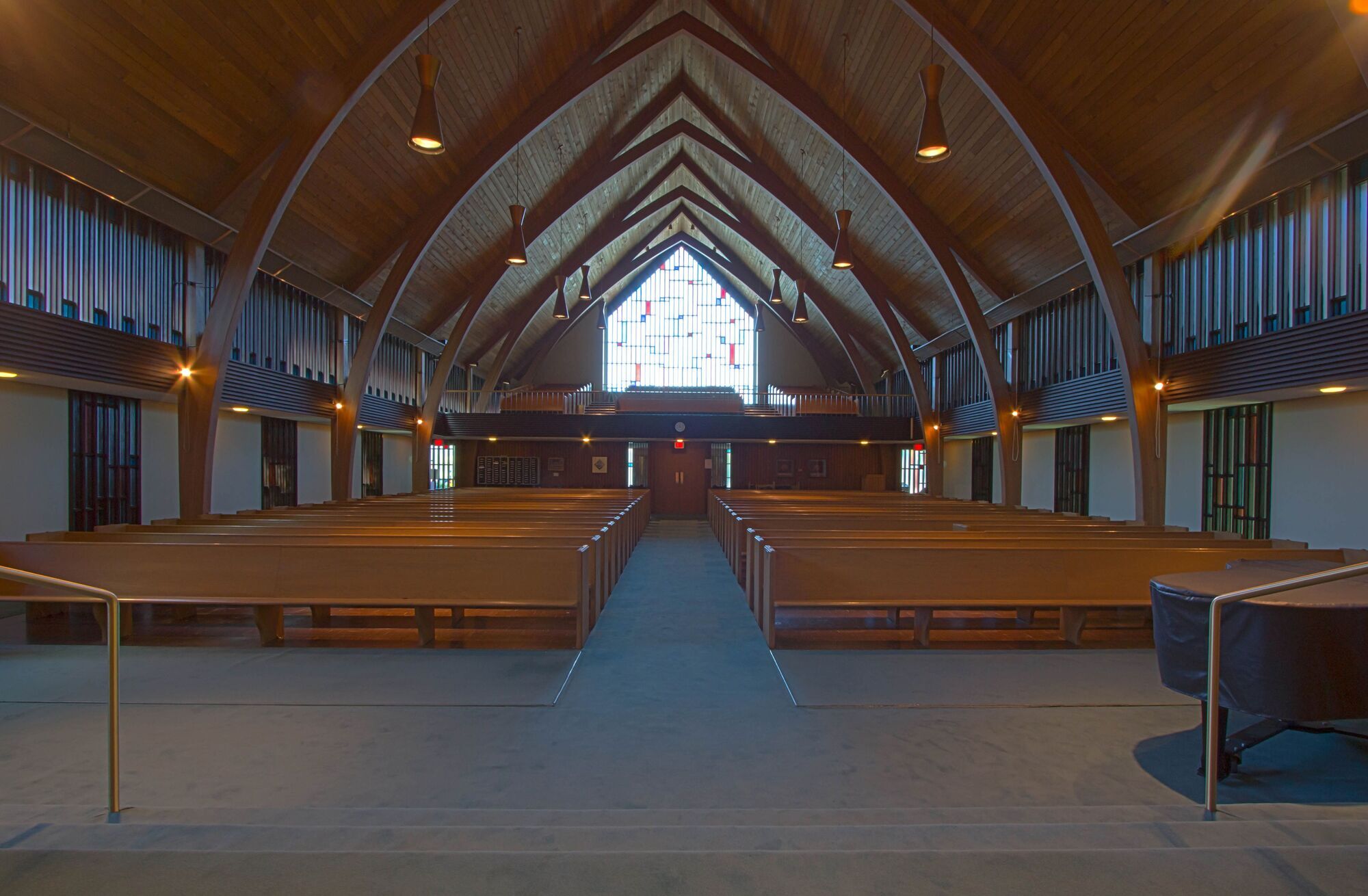 Congratulations on your upcoming wedding! Christian marriage bears witness to the love and will of God for the whole of creation and for the social order. The marriage liturgy attempts to express, through words and actions, the church's understanding of Christian marriage.
Please download the wedding policy through the link provided below for more information including rates (effective June, 2023).
Venue for the reception
If you wish to use the Church Hall on our property following your wedding ceremony, please contact the Vancouver Taiwanese Presbyterian Church. Permission for the use of the Hall and the fees will be handled by the VTPC. Contact information can be obtained from the Kerrisdale Presbyterian Church office.
Wedding Policy Agreement

Wedding Policy Agreement (updated in 2022)
Download (291KB)